What is the future of Marketing? How will it affect your career & business?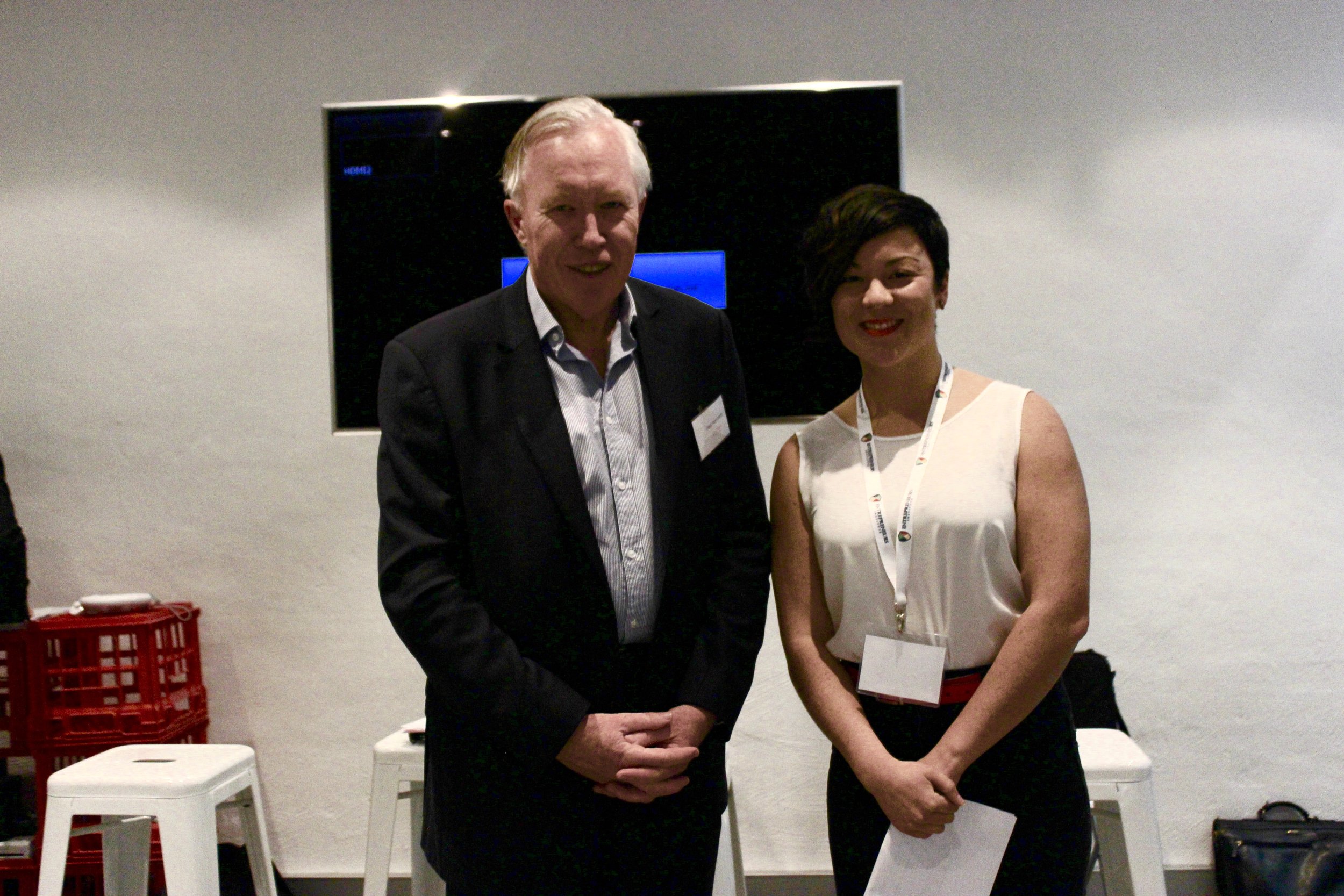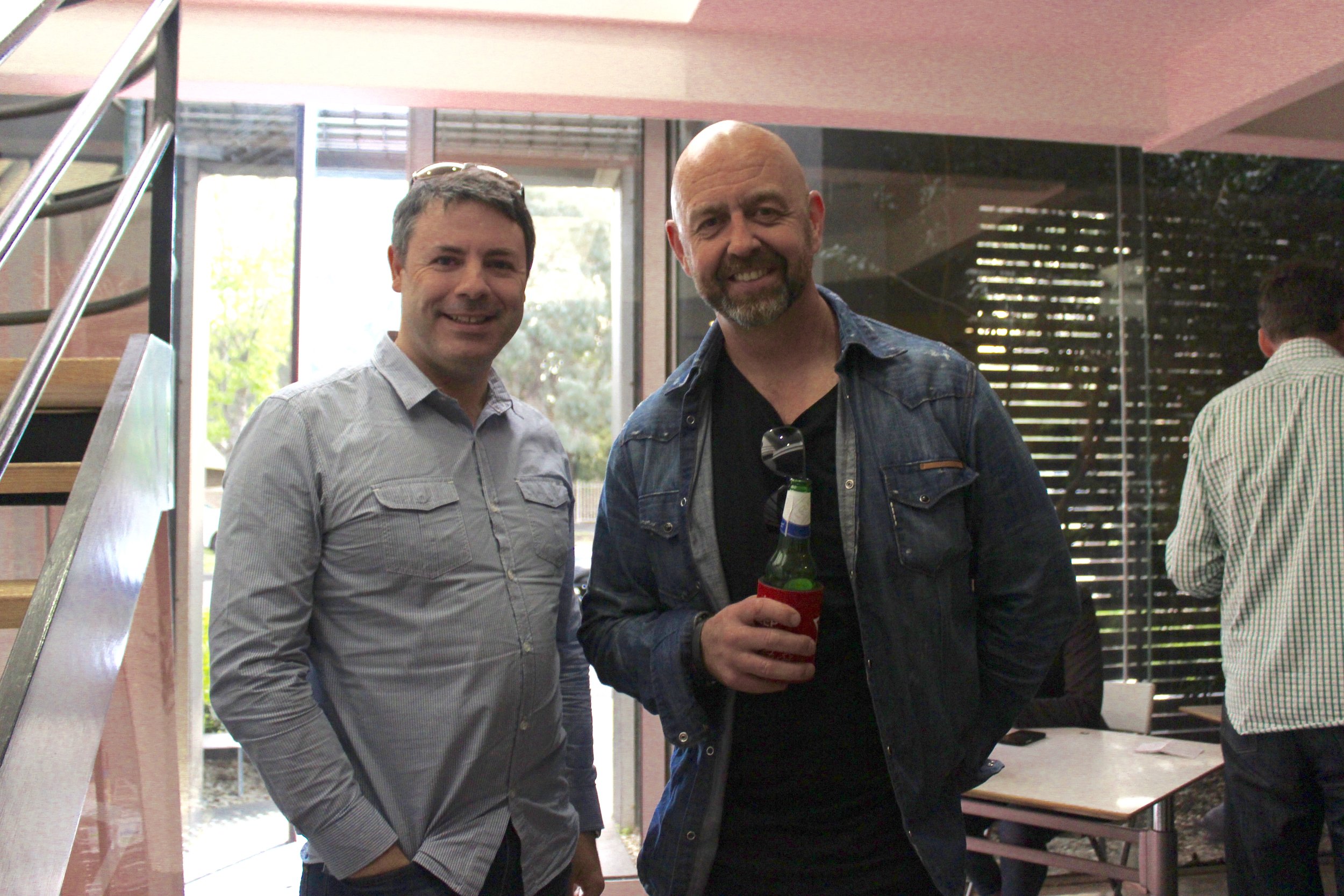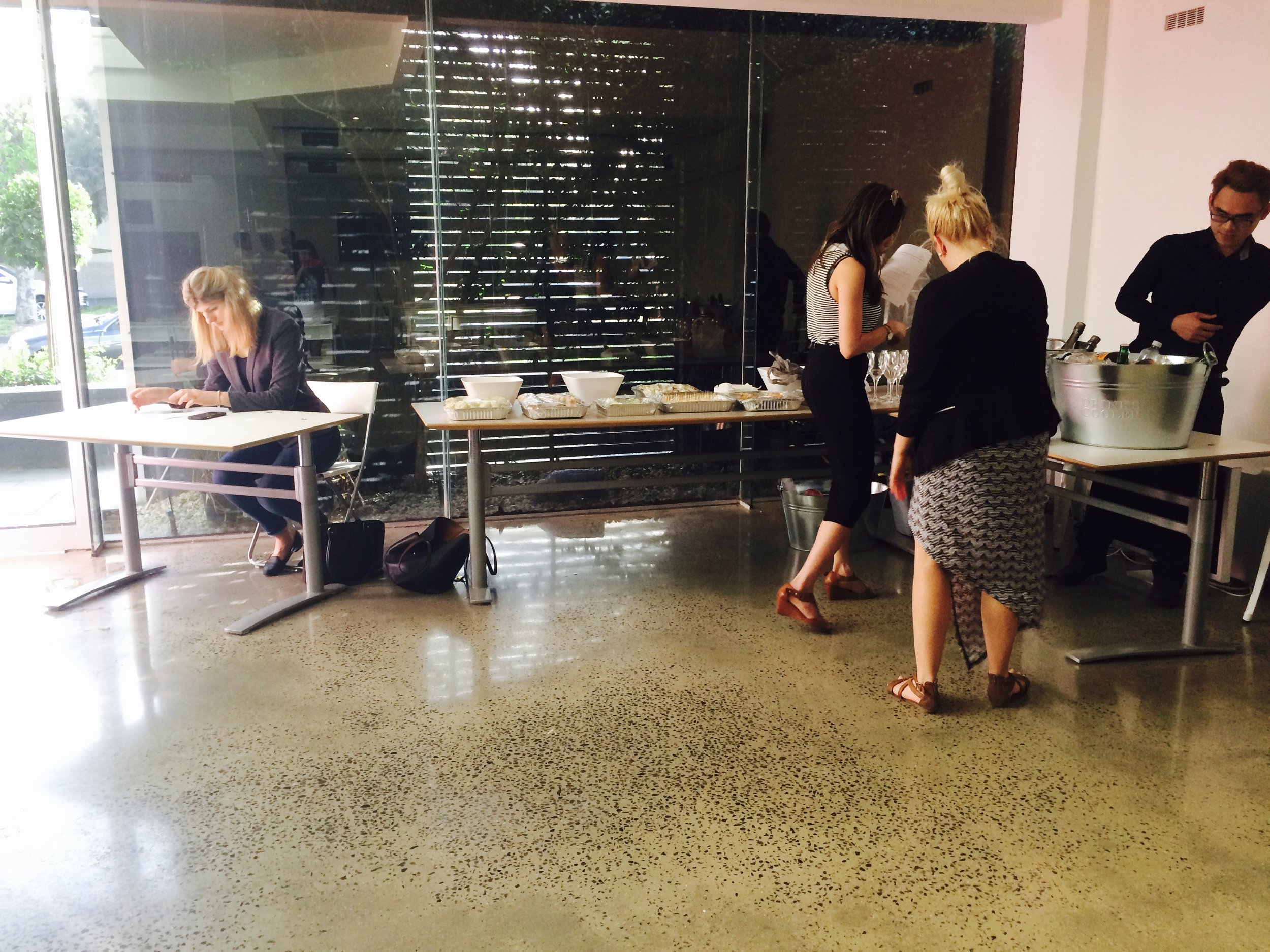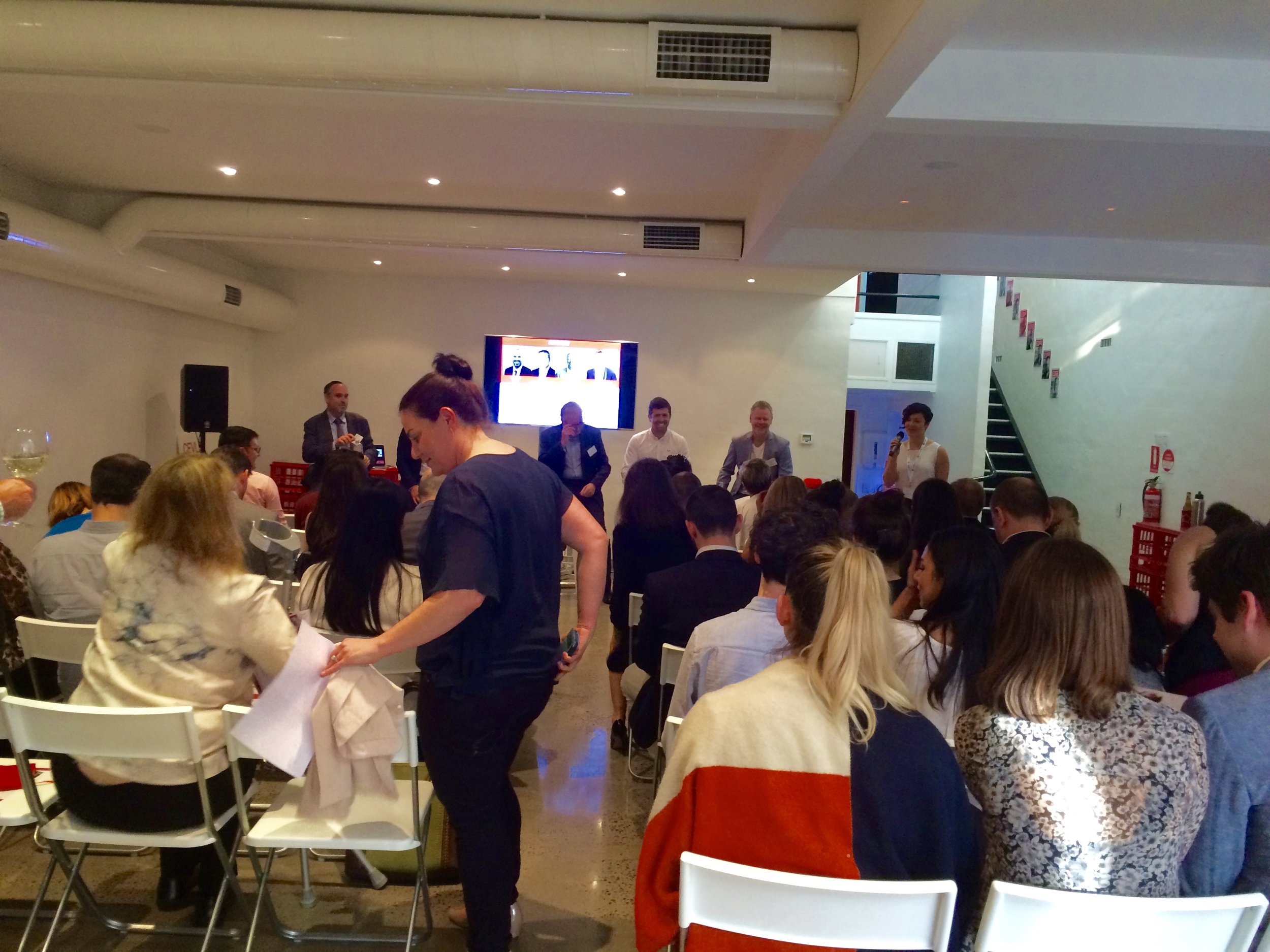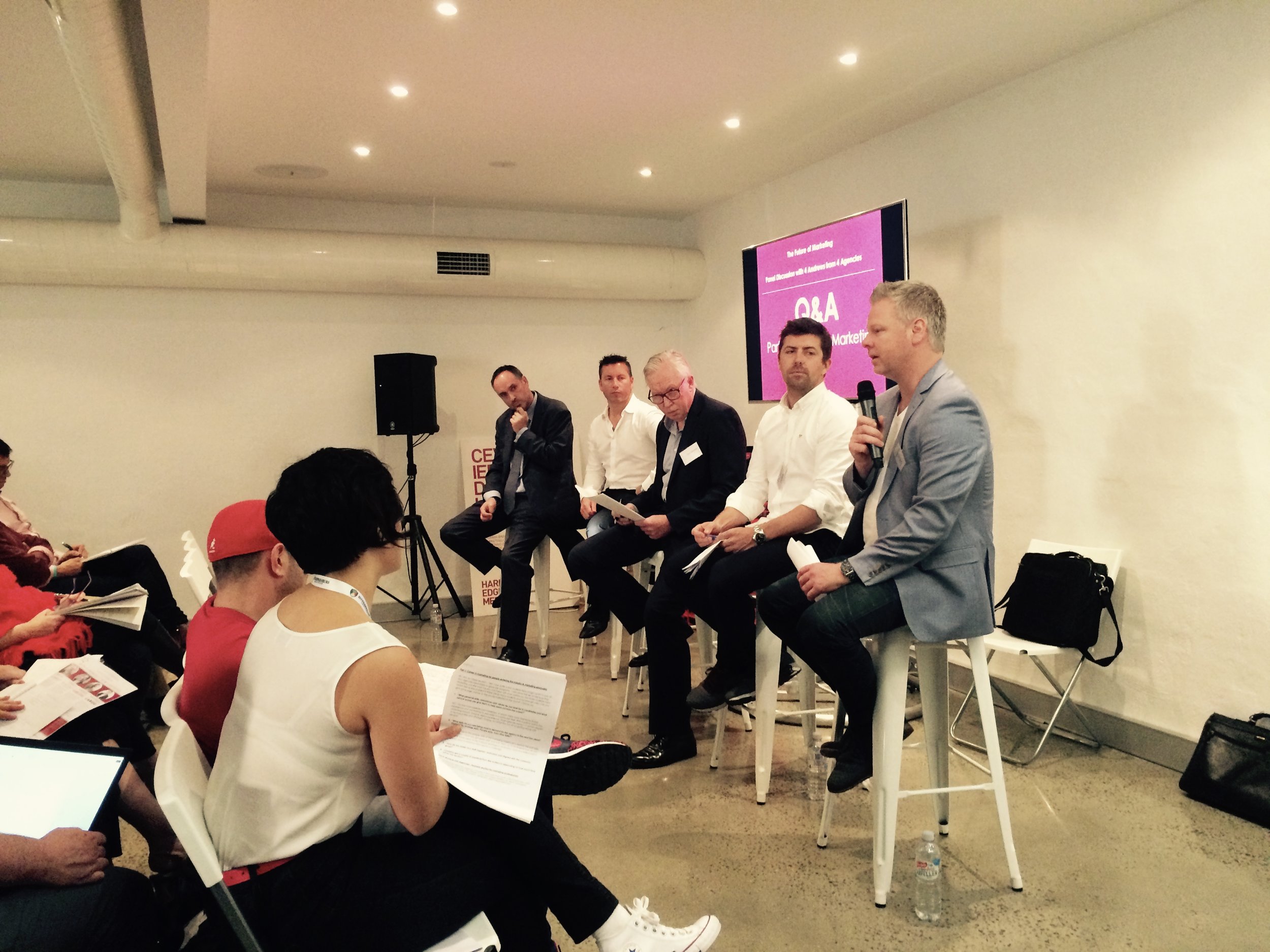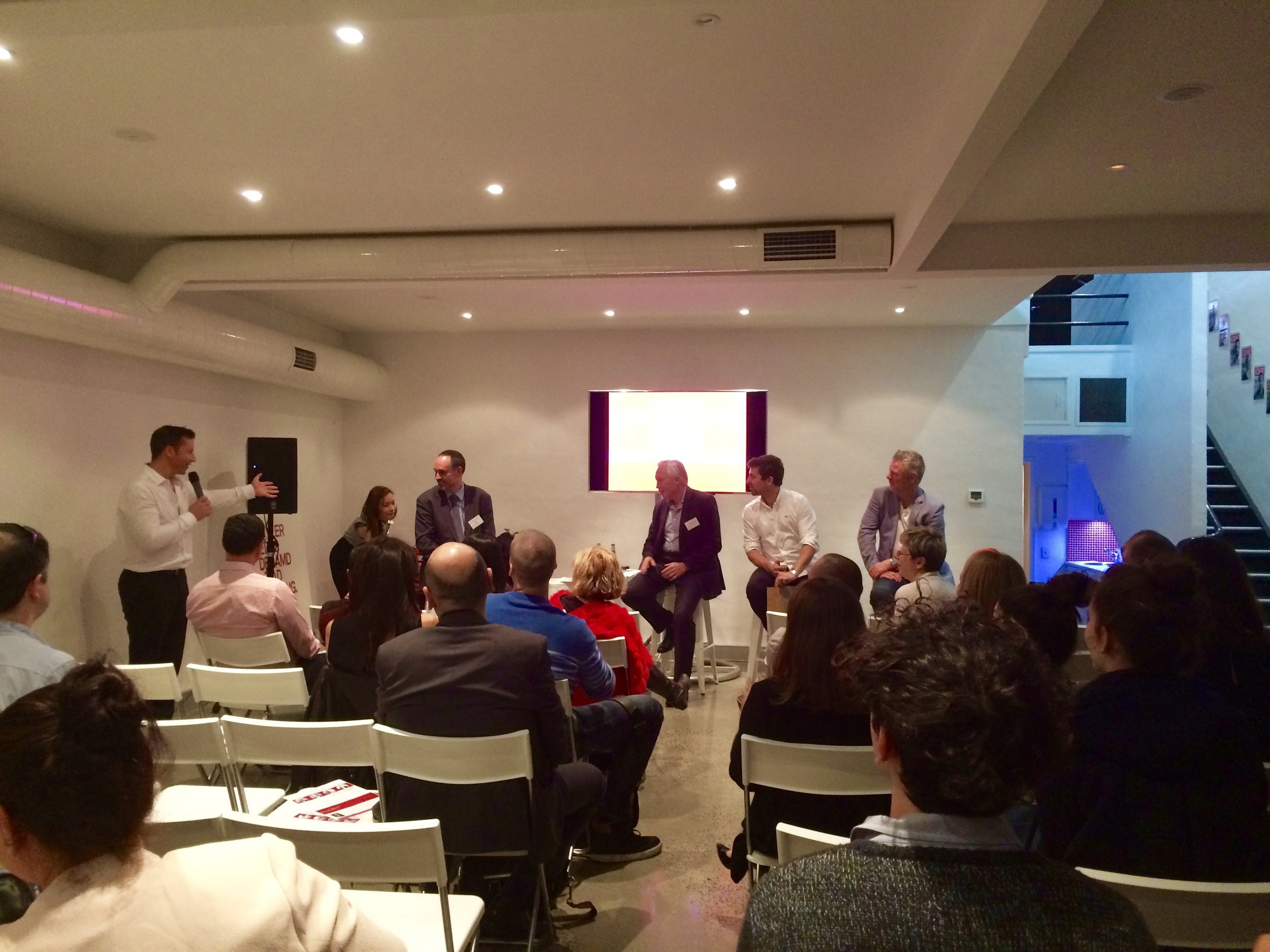 Thursday - 6pm - 6 October - South Melbourne
The Panel
Who should attend?
Graduates or people wanting to enter marketing & advertising industry
Marketing professionals & Business owners looking for new ideas & insight for their marketing & advertising strategies
Business-minded people wanting to network & get a better grasp of the marketing landscape.
What to expect?
An exciting night discovering the unknowns of marketing
Opportunities to have questions & conversations with the experts
Lots of mingling with drinks and finger food.
Our panelists will cover:
Change and innovations in marketing, branding and media and their implication for your career and business.
Traditional vs digital marketing
The role of marketing agency
What still matters?