Winning The Brand Game Workshop
LOVED THE EVENT, NOW ATTEND THE DEEP DIVE WORKSHOP!
Have Darren and Andrew complete a deep dive on your personal and business brands and find the intersection of value to help you stand out in 2019.
January, 2019, 10am - 2pm , Port Melbourne location
Date to be confirmed
(lunch provided)
Watch the video of the event below.
Video by: https://www.adamtambakau.com or @AdamTambakau
Some snapshots from our previous events
Here are the photos from the night
"Your brand is what other people say about you when you're not in the room" - Jeff Bezos, Amazon CEO & Founder

While marketing and sales has been studied for centuries, branding is still a sometimes confusing and chaotic topic for a lot of businesses and still no formal degree exists in brand creation, management and leverage.

The rise of the internet and social media has people racing to Google a name before looking twice at a business card or CV.

Now more than ever it matters to control the narrative, both online and off, of your personal and business brand.
Done right, in combination these two elements can sky-rocket your reputation, influence, opportunities and ability to do business.

It's no longer a matter of "If I ignore it, it will go away"- Everyone has a brand whether you like it or not, now it's time to get your brand on track and working for you.
For the very first time, two of Australia's foremost branding experts, Darren Taylor (Taylor & Grace) and Andrew Ford (Social Star Brand Management) will take the stage to collaborate and share how you can win the branding game in 2019 and beyond.

With a combined 30+ yrs experience, these two gentlemen will be walking us through how we got to this stage, what branding actually is (Yes, it's more than a cute logo!) and why personal and business branding matters so much.

Darren and Andrew have never before shared the process of what goes into Building and Leveraging the brands of their successful clients directly outside of their businesses until tonight.

On top of this opportunity, here is an insight into some of the topics that will be covered on the night:

* Why the branding conversation is so important now more than ever.
* The symbiotic relationship between Brand, Marketing & Sales.
* The distinct differences and similarities between personal and business branding.
* The benefits and disadvantages of both and how to know which you should focus on.
* How to know and measure if your brand is working for you.
* Maximising marketing dollars by nailing your brand positioning early and often.
* How to work your personal and business brands side by side for explosive results.
... and much more.
All attendees are encouraged to bring a book + pen/ i-pad to take notes as this event is intended for everyone to walk away with pages of "How To" action items to implement and start seeing results for your brand immediately.

One of the hardest things to master when it comes to growing your business is how to find your target market and engage them to become clients.
How do you reach your market? How do your ideal clients find you? What is a sales call and, how do you go from pitching your idea to actually signing a client?
Some might say that developing a business plan is the easy part, the challenge comes in communicating your idea to the right people so that hiring you is a no-brainer for them.
This unique event will feature experts from two widely different sales techniques. Using an old-fashioned public debate model, the two will discuss the benefits of each and take audience questions about their strategies. Our goal is to make sure that all business owners walk away with ideas and methods to starting closing sales and growing the client base.
Check out the video replay…
Andrew Ford
After a decade of leading the digital marketing strategies for some of the world's largest companies, Andrew turned his attention to discovering how people could best use social media and digital technologies to lead more fulfilling lives.
Andrew has completed several business degrees, lectured at Australia's most prestigious Universities and worked for global corporations in international marketing roles. He is on the cutting edge of digital marketing and social media advising high profile celebrities and senior executives on personal branding and digital strategy.
Jordan D'Urbano
Sales expert, speaker and business owner, Jordan is the Founder of The Independent Closers Group. Jordan's passion is helping successful coaches and consultants scale their businesses through running a done for you sales service. Having trained some of the top real estate, education and start up sales teams, Jordan has the reputation to back up his 6+ years of experience in sales. Host to the podcast called "Game Of Sales" where he interviews highly recognised sales experts and professionals and creator of "The High Paying Approach" mastermind for entrepreneurs, Jordan loves his work in helping businesses increase sales.
Event Partner - The Circle
The Circle is a community for dreamers and doers. We deeply believe being in the right circle of people is the key for any business to succeed. We provide collaborative work spaces and supportive services. Everything we do is to push you to be successful. Learn more at www.circlecowork.com.
Photos from the event
A big thank you to Edwin Reece for the photography on the night.
Date Night With Your Career - Make Your Passion, Your Profession - 22nd March 2017
Talking about Personal Branding and helping people find, build and leverage the career or business they love!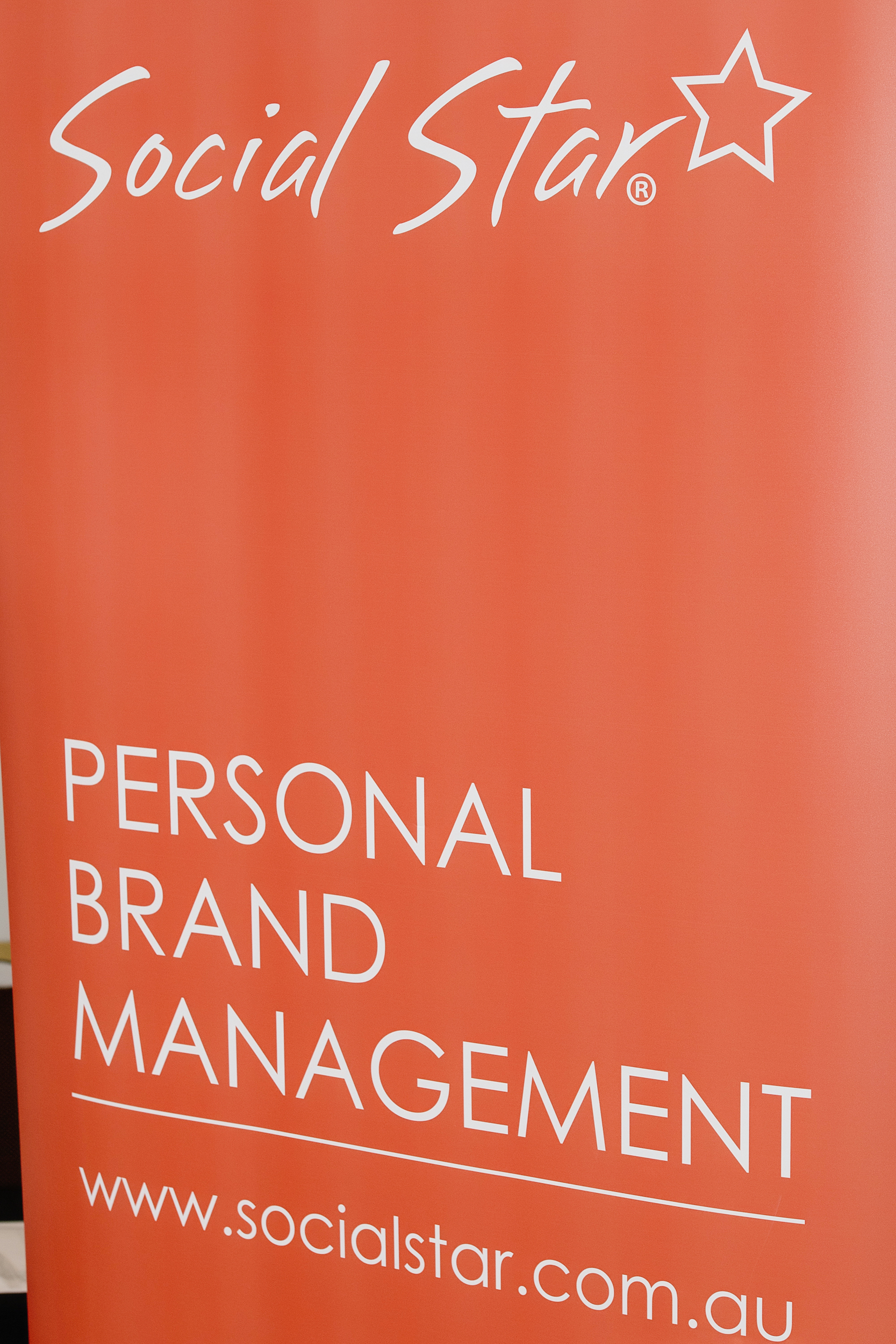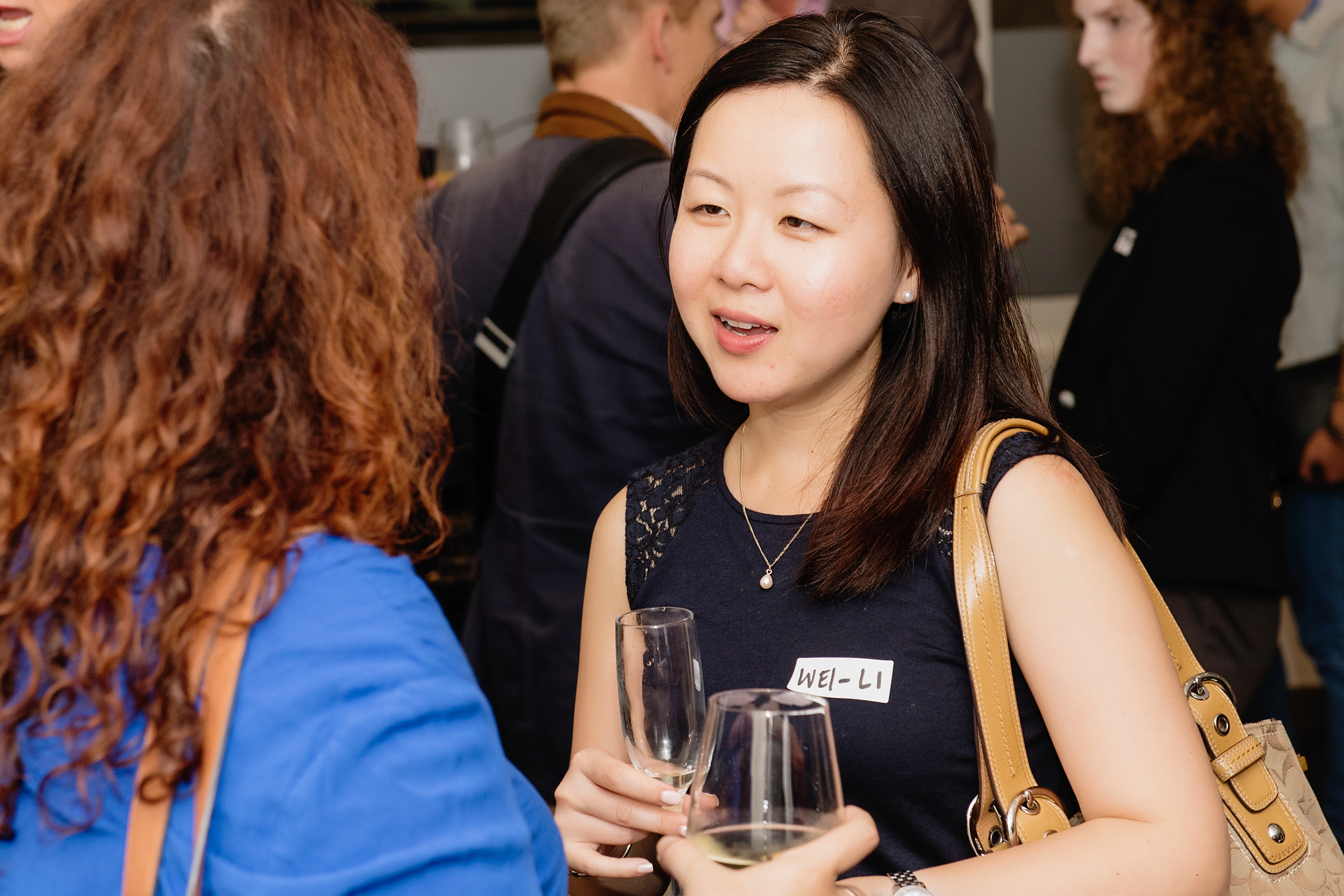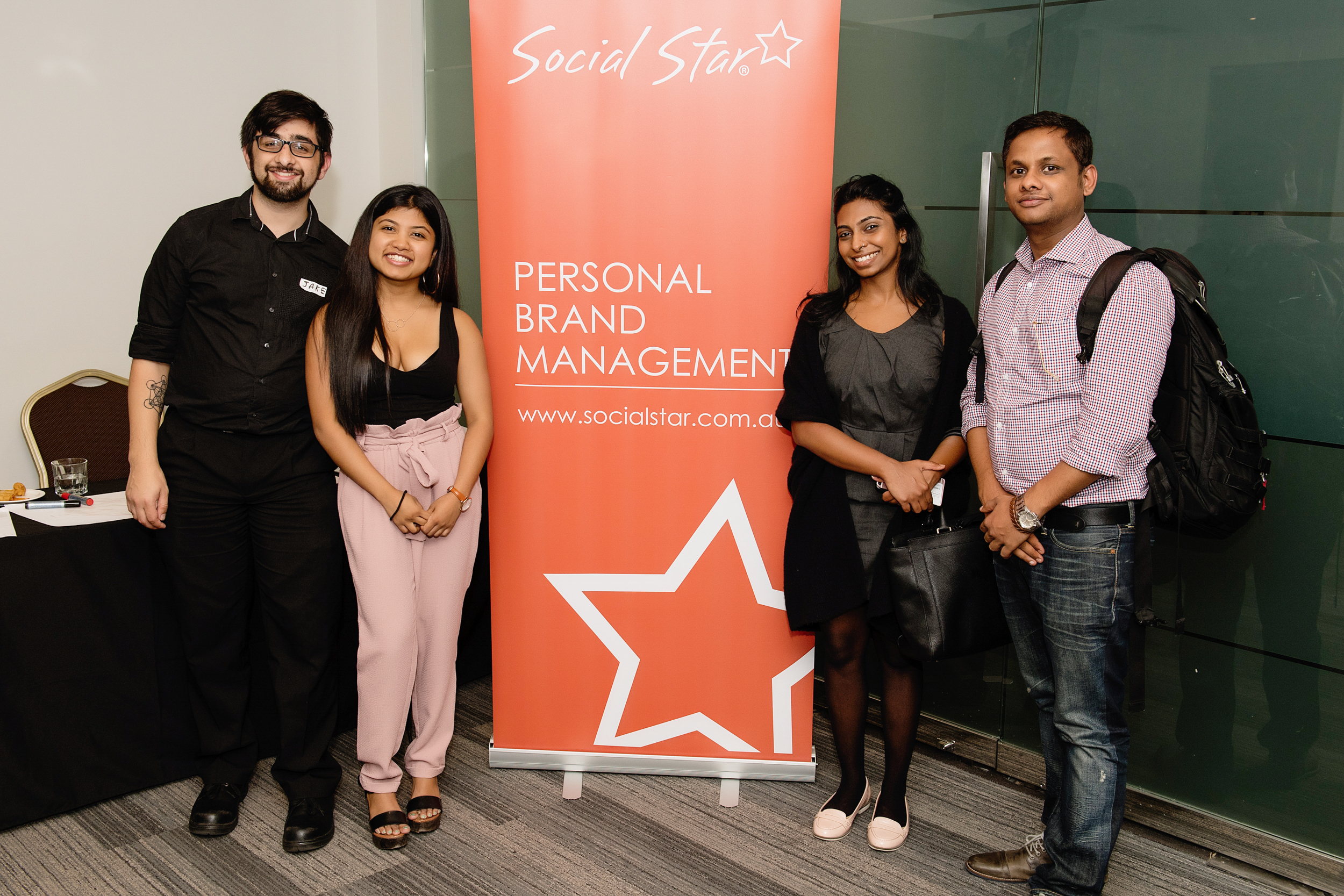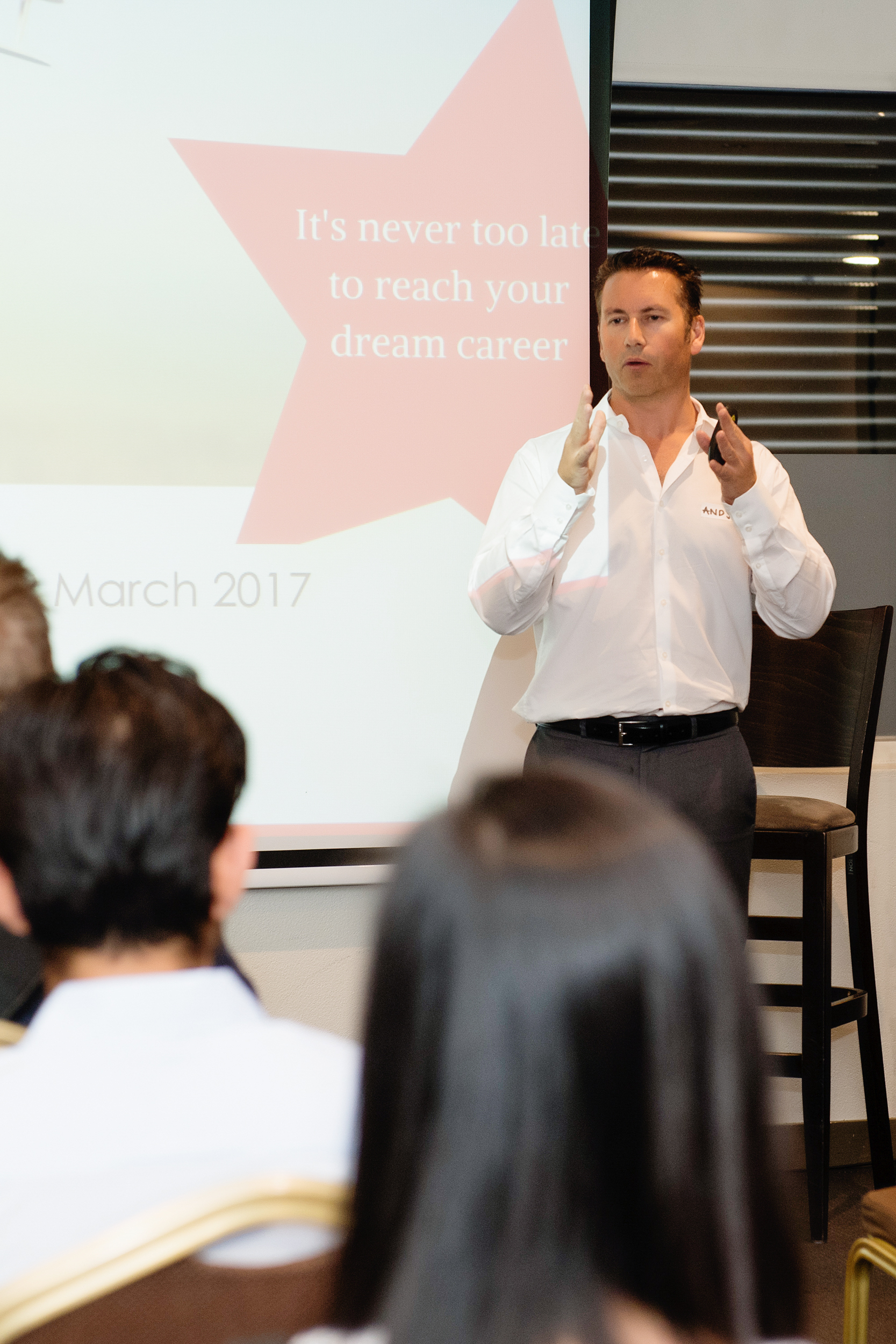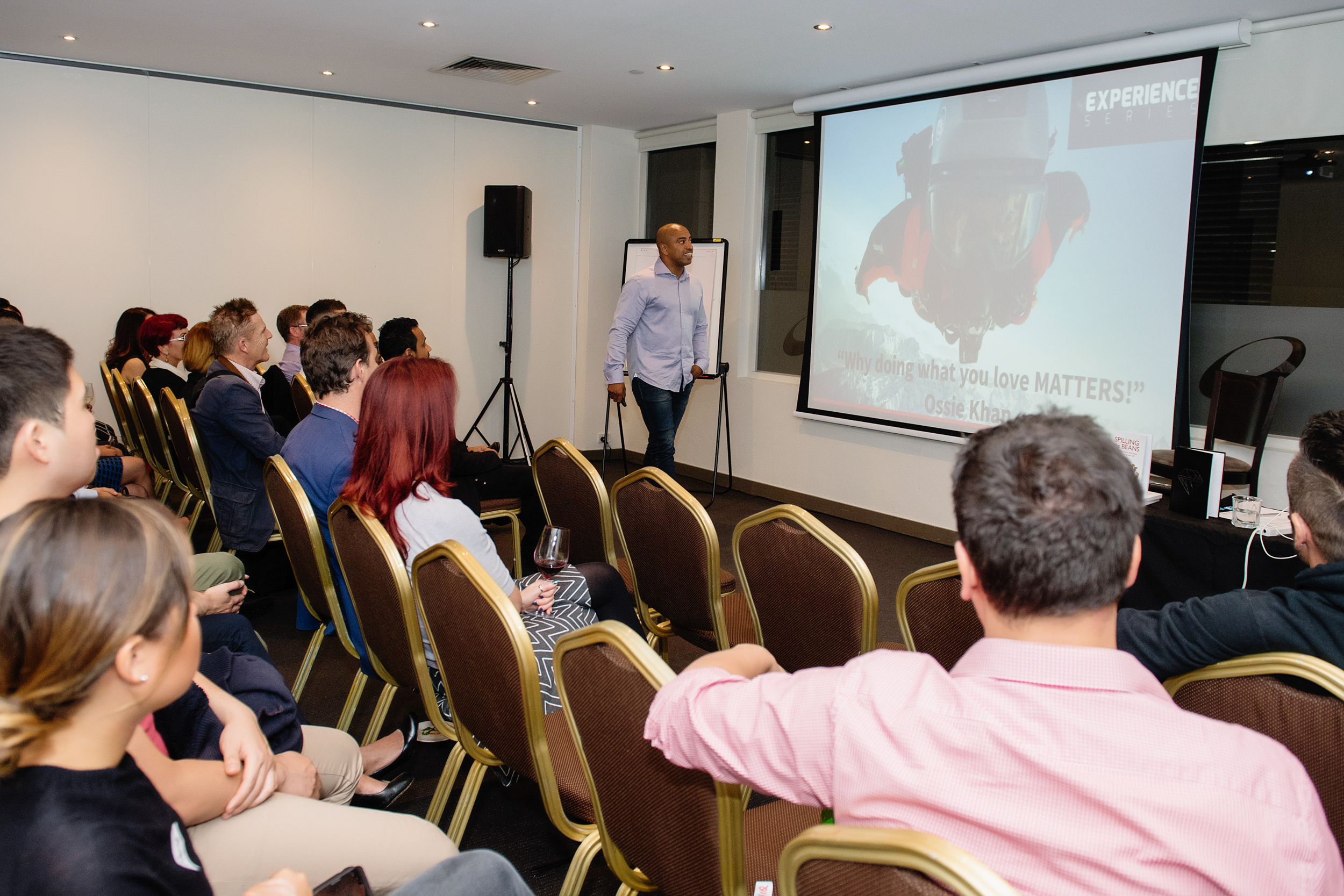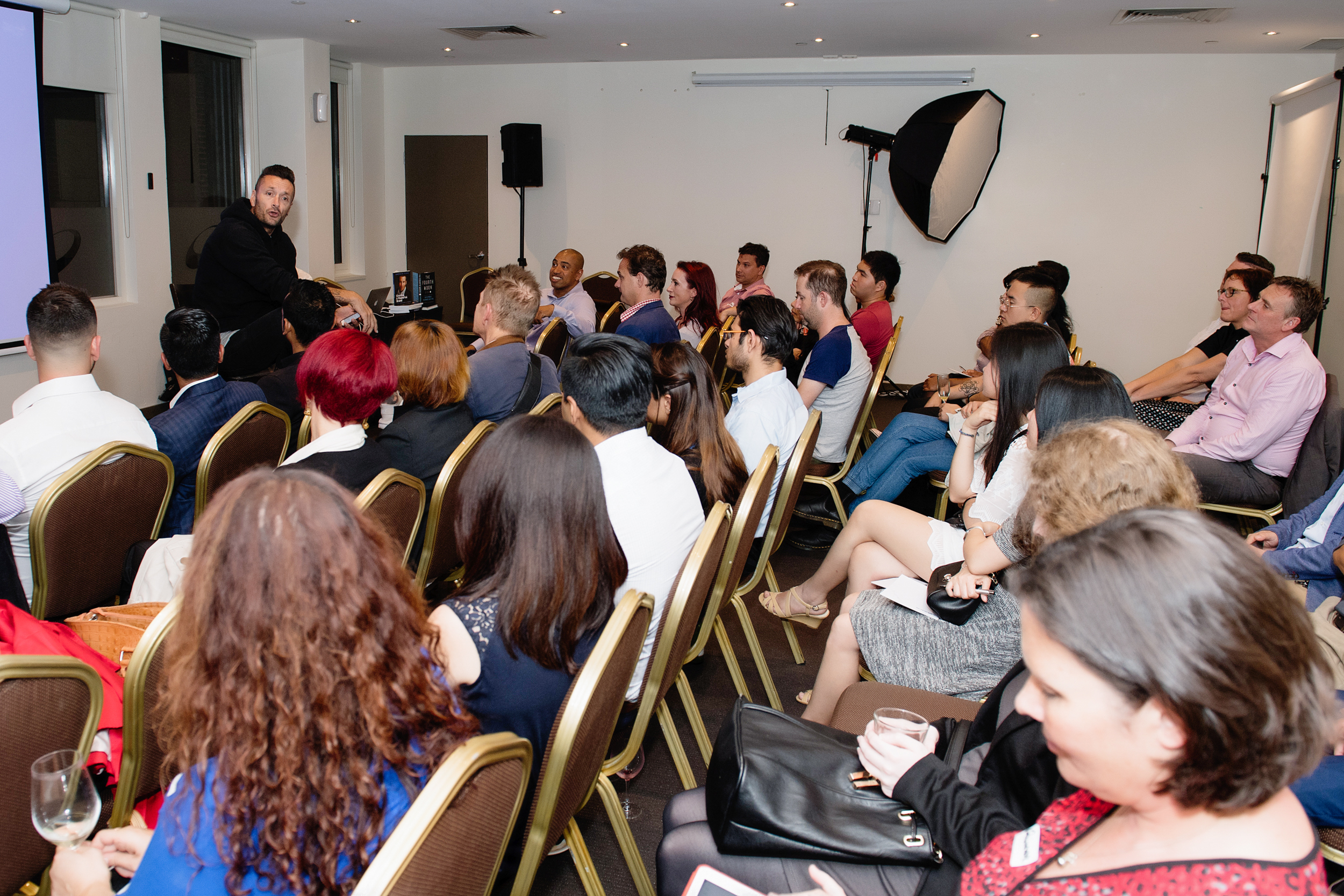 Marketing Panel Discussion with the 4 Andrews - 6th October 2016
Discussion The future or Marketing with 4 Andrews from 4 Marketing Agencies